Before listing your home on the market, ensure it is in pristine condition. This will help in drawing buyers and making sure you get desirable offers. Note that buyers check for any repairs that need to be carried out before making an offer. 
The Most Important Things to Repair Before Selling a House (Image Credit

Pexels
)
To understand your home's condition, first, conduct a professional inspection. Here are the most important things you should repair before selling your house:
The Furnace
A working furnace is critical in any home, especially during winter. A broken furnace will turn off potential buyers and result in a lower sale price. Scheduling a furnace repair in time resolves possible issues such as leaks and strange noises. 
If the furnace is too old, it would be best to replace it. Extend the service to the entire HVAC system to avoid any inconvenience during the sale. Consider upgrades such as:
Installing a programmable or smart thermostat

Cleaning and repair of ductwork

Repair of leaks
The Roof
A damaged roof is a turn-off for most buyers. Because it's the first thing visitors to the property see, it creates a wrong impression. Also, it indicates neglect on the part of the homeowner. A professional roofer can assess the damage and recommend the best repairs. They can also advise on whether to replace the roof or do repairs.
Replacing a roof is a significant investment but worth it in the long run. It increases the value of your home and makes it more attractive to buyers. Go for energy-efficient roofing materials to reduce energy consumption and appeal to eco-conscious buyers.
The Windows
While windows may not be at the top of your repair list, they are essential in any home. Faulty windows let in cold air during winter and raise energy bills. They can also be a security risk. Remember to replace cracked or broken glass immediately.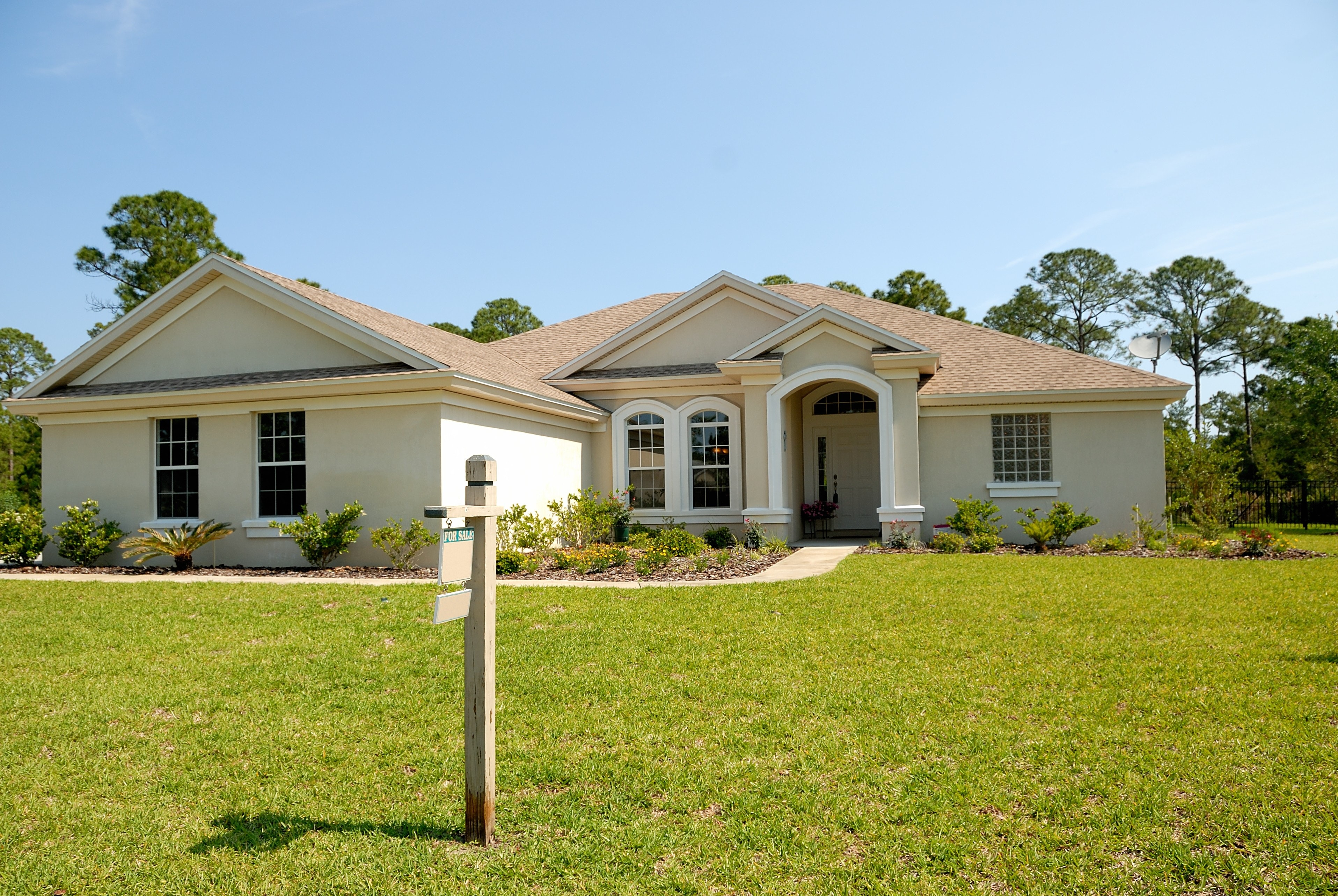 Image Credit
Pexels
Ensure all the windows seal properly to improve energy efficiency. You can also add window treatments to reduce the sun's glare and enhance privacy. If the windows are too old, replace them with newer energy-efficient options. Double or triple-glazed windows are a good choice. They reduce heat loss and noise pollution.
Issues In The Kitchen
The kitchen is the heart of the home, and its condition can make or break a sale. Most buyers will check the cabinets, appliances, countertops, and flooring. If any of these are in bad shape, replace or repair them. New kitchen appliances are a significant selling point, especially if they are energy-efficient. 
Replacing old flooring is also a great way to increase the value of your home. Go for durable materials such as hardwood, ceramic, or porcelain tiles. If the kitchen storage is insufficient, consider adding more cabinets or shelves.
The Bathroom
Like the kitchen, the bathroom is another essential room in the house. Most buyers will check the condition of the fixtures, tub, shower, toilet, and sink. Ensure all these are in good working order. 
You can also add new features such as a bathroom vanity or medicine cabinet to give the space a fresh look. Upgrading to energy-efficient fixtures and appliances saves on utility bills.
The Plumbing
A house with plumbing problems is a big turn-off for buyers. Faulty plumbing causes water damage, which is expensive to repair. It can also lead to health hazards. Ensure all the pipes and fixtures are in good working order. Install new energy-efficient fixtures to save on water bills.
The Electrical System
An outdated or faulty electrical system is dangerous. It can also lead to high energy bills. Inspect the electrical system and repair or replace any damaged parts. Upgrade to energy-efficient lighting fixtures and appliances. This will help you save on energy bills and appeal to eco-conscious buyers.
The Driveway
A worn-out or damaged driveway creates a poor first impression. It can also be a safety hazard. Repair any cracks, potholes, or other damage. If the damage is significant, replace the driveway. 
Go for durable materials such as concrete or asphalt. Resolve any other outdoor issues affecting the curb appeal as you repair the driveway. These include trimming the lawn, trees, and bushes and painting the front door.
Water Heater
No one wants to take a cold shower, so a functional water heater is a must. Check the age and condition of the water heater. If it's more than ten years old or not working correctly, replace it. As you will realize, newer models are more energy-efficient.
Preparation Leads To Favorable Outcomes
You don't have to carry out extensive renovations; even minor repairs and upgrades can make a big difference. Focus on the house's most important areas, and keep the budget in mind. You don't want to spend more than you need to and end up not making a profit. Consider the market value of other properties in the area, then aim to upgrade your home to be competitive. With adequate preparation, you're sure to sell your house quickly and at a desirable price.