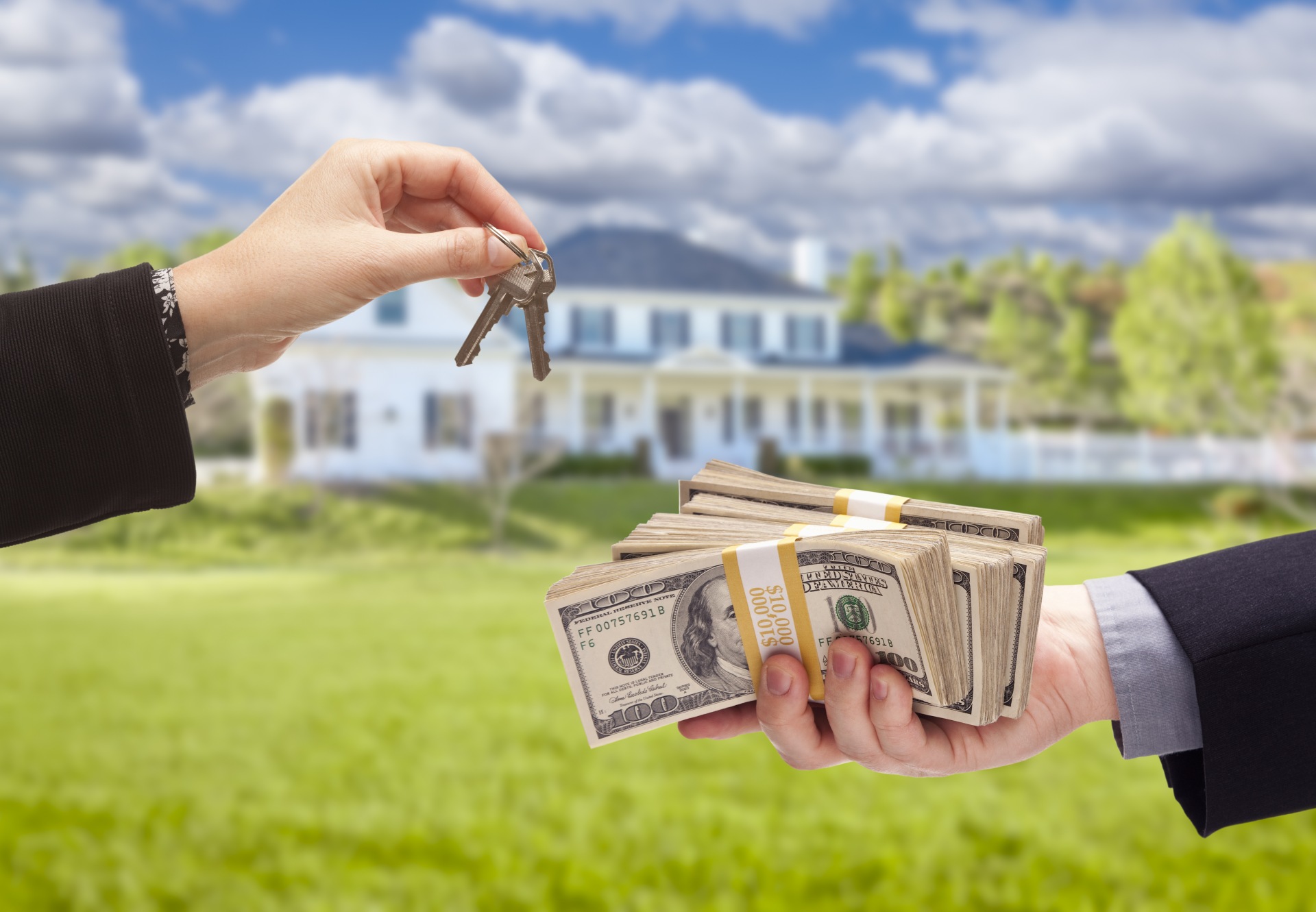 The process of selling a house can be lengthy and tedious. That is why many home sellers will often try to go for seemingly easier options, one of which is accepting cash offers. While it may appear that accepting cash offers is the best way to sell a home, it is crucial that you understand what it entails. Below are some important things to remember when taking this route.
Most cash offers may come from investors. The past decade has seen a massive surge in real estate investment and house-flipping. Do not be surprised if you get several offers from investors during your home-selling venture. They will offer a variety of payment options such as certified funds and taking over your existing mortgage, but many can provide cash upfront or in installments. This allows them to buy the home quickly so they can start working on their return as soon as possible.
Accepting cash offers can reduce delays. Getting a mortgage isn't always a quick and painless process. The buyer needs to meet with a broker and hope that their credit score will allow for a favorable loan. If they have poor credit, they won't be able to take out a mortgage, and you'll find yourself back at square one. With cash offers, you know that the money is available at the point of purchase. Cutting out the mortgage removes the element of uncertainty.
Get your FREE personalized seller report from SOLD.com and see if you're ready to sell your home yourself.
Cash buyers don't get as many tax benefits. In some cases, buyers will want a mortgage and won't mind paying it off for the next several years. Not only can a mortgage help them build their credit, but there are also numerous tax incentives, such as being able to deduct interest. With a cash offer, there are less benefits from a tax perspective. When selling a house without an agent, be mindful of what types of buyers you want. You can indicate you only want cash offers, but this could severely limit your scope of prospective buyers.
Cash offers (often) come from serious buyers. As mentioned earlier, there is uncertainty when a mortgage is involved. A buyer may be enthusiastic about purchasing your home, but it all depends on whether they have the credit to get a good mortgage. If you're selling a house without an agent, you're going to find that cash buyers have much more confidence. You're less likely to deal with time-wasters or "window-shoppers."
The best way to sell a house is to understand the buyer's market. There are many buyers out there who will offer cash, but there are still plenty who prefer mortgages. Keep your options open and understand the benefits and disadvantages of each route so that you can sell your house quickly for the best possible return.
Still have questions about selling a house without a realtor? Contact SOLD.com's concierge service and get answers from experts.